Professional real estate photographs - crips, bright and from the best angles.
Photos provided within 48 hours in both Full and MLS sizes. Expedited service available.
Photo Portfolio
Schedule a Shoot
Sometimes the only way to truly convey a home and its surroundings is from above. Distortion-free aerial photographs show off beautiful homes and their proximity to the water.
When combined with combine with a 4K Showcase Video Tour drone footage will be used as part of the final video.
Photo Portfolio
Schedule a Shoot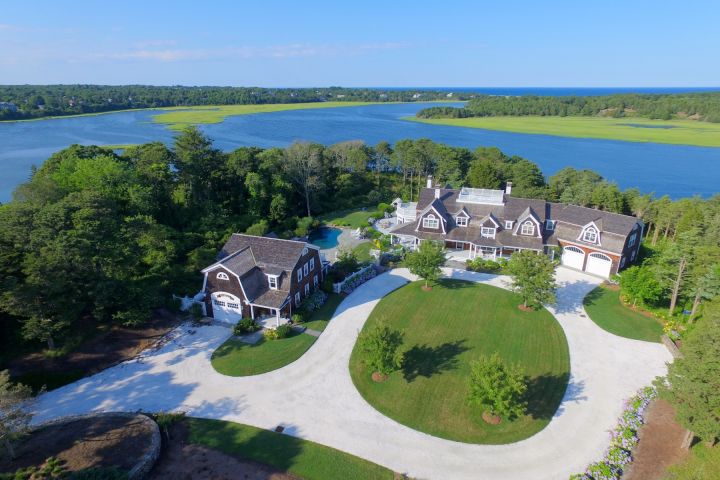 Virtual Staging, Painting & Decluttering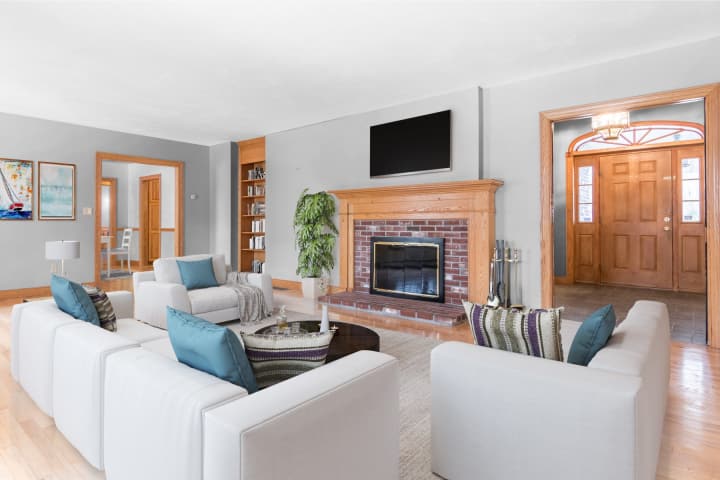 Show a home's true potential in photos and make the right first impression online. Fill empty rooms with photorealistic furniture. Repaint that off-color wall. Get rid of clutter that doesn't belong. All for much less than what you might expect.
Virtual Staging Photo Stories show photos side-by-side to highlight what virtual staging can do. These are perfect for homeowners and future listing presentations.
Virtual Staging offered only for Nauset Media Photography
Virtual Staging Portfolio
Schedule a Shoot
Virtual Staging Photo Story Examples