Aerial Photography
Sometimes the only way to truly convey a home and its surroundings is from above. Distortion-free aerial photographs show off beautiful homes and their proximity to the water.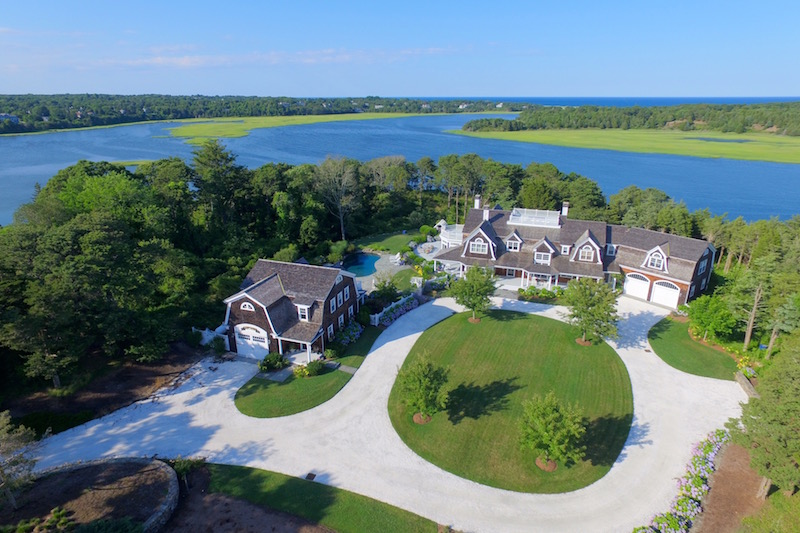 ---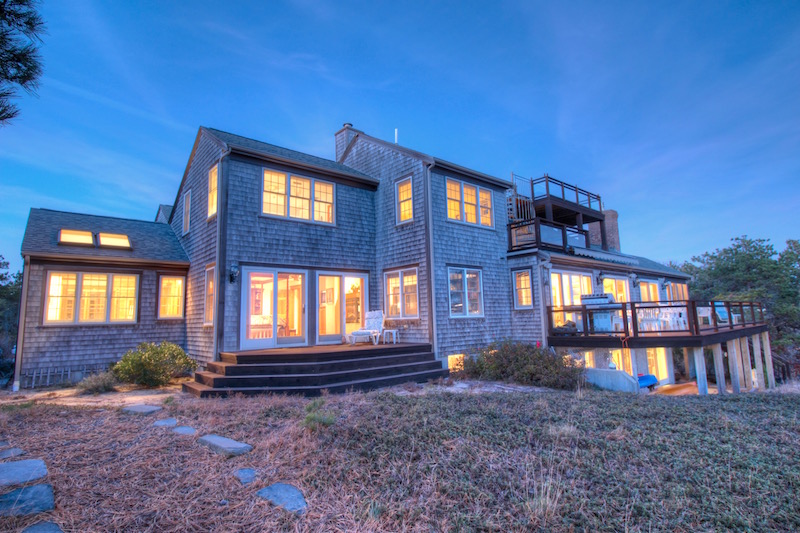 Dusk Photography
Right after sunset and before the stars come out is a magical time for photos - especially of homes with their lights on. Leveraging this lighting produces stunning images.
---
Interior Photography
Professional interior photographs - crips, bright and from the best angles.