Drone Photography & Videography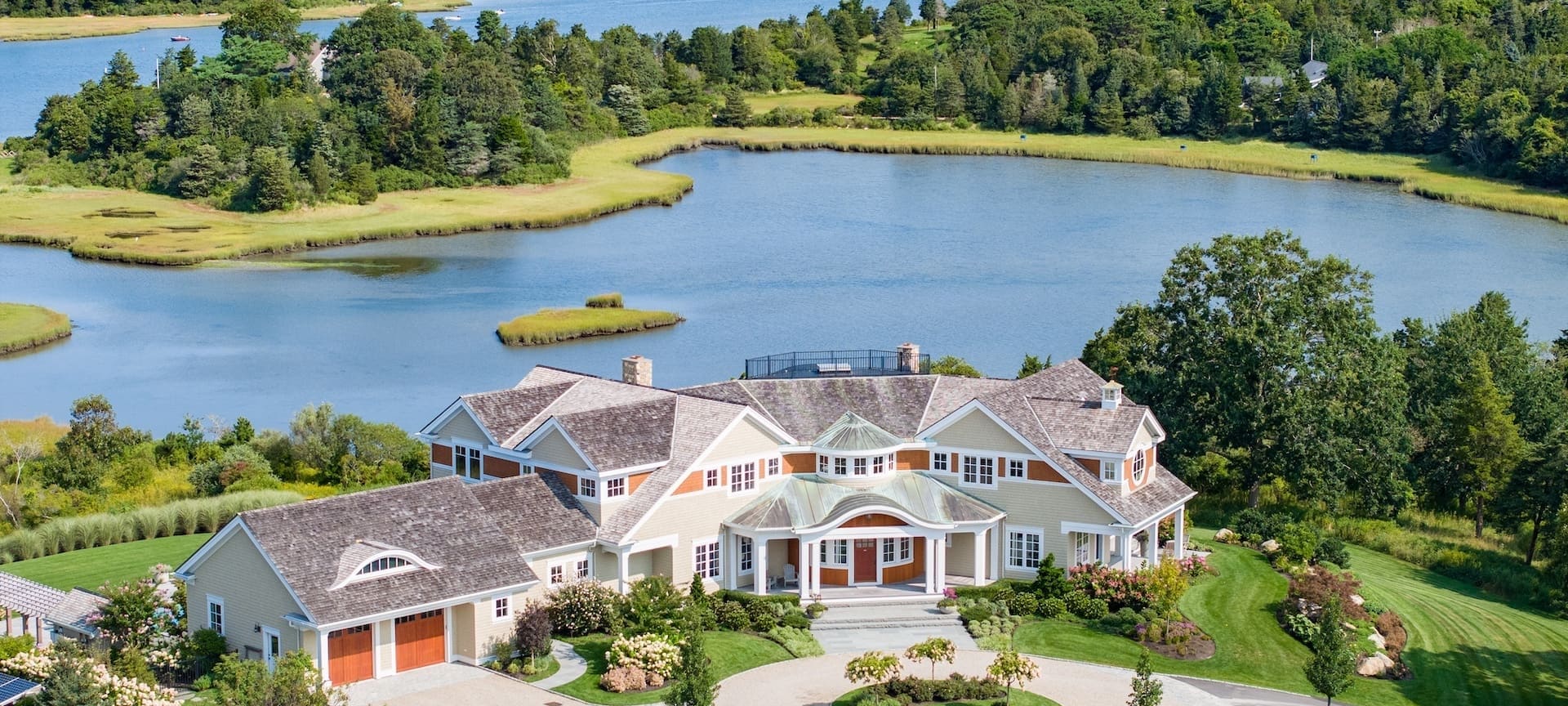 Elevate your real estate marketing to new heights with our stunning drone photography services. Designed to showcase your properties from breathtaking angles, our expert drone photographers harness the power of technology to capture sweeping aerial views that traditional photography can't replicate. Whether it's highlighting expansive coastal estates in Cape Cod or capturing the charm of rustic cottages, our skilled team delivers striking visuals that leave a lasting impression. The unique perspective offered by drone photography not only captures the scale and beauty of a property but also provides potential buyers with an immersive experience of its surroundings.
Moreover, our drone footage takes center stage in our Showcase Video, a high-end real estate production that offers an unparalleled visual journey through the property. From serene waterfront panoramas to picturesque landscapes, our drone photography and Showcase Video combination adds a captivating dimension to your listings, setting you apart in a competitive market and captivating clients with a fresh and exhilarating view of their future homes.