Listing Photo & Video Walkthrough Package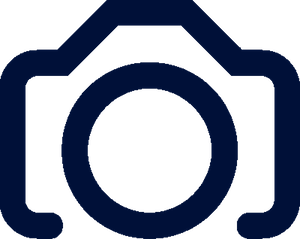 +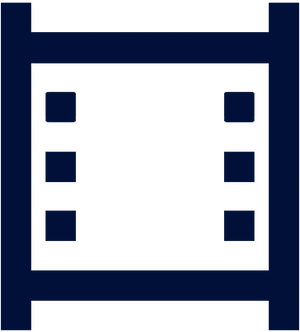 33+ Professional real estate photographs provided via Dropbox within two business days in both original and MLS sizes.
A 2 minute HD video walkthrough with royalty free background music that can be added to a Custom Property Website and/or directly to MLS. This video will also appear on the top banner of the listing on Zillow, helping to promote the home in search results.
Photo Shoot Add-ons:
Complimentary blue sky replacement on lead picture when necessary
24 Hour Turnaround: $50
Virtual Staging: From $40/Image
Virtual Repainting: $10/Image
Virtual Declutering: $10/Item or Group of Items
*For homes up to $2m. Additional $100 per million.
Schedule a Shoot
$499*
Photos & Video Package
$299*
Photos Only
$299
Video Only
HD Video Walkthrough Examples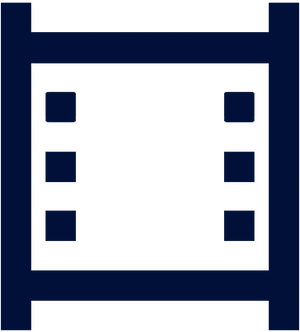 A 2-3 minute, 4K, highly produced video tailored to high-end listings. Bright and inviting indoor shots are coupled with smooth outdoor video from both ground and drone. Featuring premium royalty-free background music, optional time-lapse footage and optional professional voiceover to point out the home's highlights. Distributed through MLS and appearing on the top banner of the listing on Zillow to improve the home's ranking in Zillow. This video can also be added to the top of an optional Interactive Media Website.
Video Add-ons:
Drone Footage & Photography: $299
Professional Voiceover: $99
Sunset Timelapse: $199
Second Video with Branding: $49
48 Hour Turnaround (Normally 5 Business Days): $99
*For homes up to $2m. Additional $100 per million.
Schedule a Shoot
4K Showcase Video Examples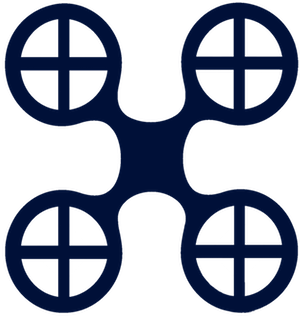 20 high resolution, distortion free, drone photos provided via Dropbox within 48 hours in both original and MLS sizes.
Drone footage included as part of 4K Showcase Video when purchased separately.
Schedule a Shoot
Drone Photography Portfolio
Property Website & Interactive Floor Plan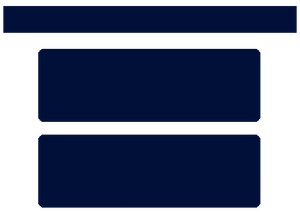 +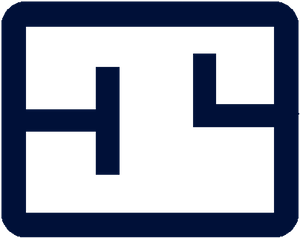 Distributed through MLS to Zillow, Trulia and elsewhere, a Custom Property Website with custom domain (36areyslane.com) provides one place for Videos, Photos, Interactive Floor Plans and Virtual Reality Tours.
A simple design beautifully displays the content on both desktop and mobile devices. Branded a branded version includes an agent's photo and contact information along with lead capture. An unbranded version is also provided to meet MLS guidelines.
Custom Domain: $20/year after first year
*Up to 3,000 sq ft. Additional $10 per 100 sq ft.
Schedule a Shoot
$299*
Website With Floor Plan
$199*
Floor Plan Only
$129
Website Only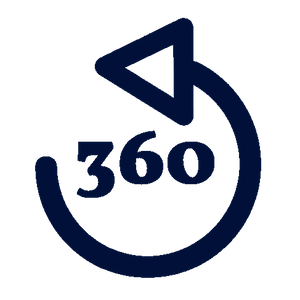 Virtual Reality Tour based on 360° images enable a buyer to walk though a home without ever leaving their own living room. Each room is captured in 360° and linked tougher via well marked hotspots to allow for simple movement from one room to another.
Virtual Reality tours can be added directly into a custom Property Website.
Schedule a Shoot
$299
Up to 3,000 sq ft
+$10 per 100 sq ft thereafter
Virtual Reality Tour Examples