Exceptional Content for Real Estate
Nauset Media is your gateway to unlocking the true potential of your Cape Cod property listings. We specialize in capturing the unique charm and coastal allure of this prestigious real estate market. We pride ourselves on being the trusted source for real estate professionals seeking top-tier visual content that enhances their listings.
Impress Prospective Clients
Our visuals demonstrate your commitment to presenting properties at their best, making potential clients more likely to choose you.
Highlight Your Local Expertise
Our media showcases your deep understanding of Cape Cod, establishing you as the go-to expert.
Differentiate Yourself
Our captivating visuals set your listings apart from the competition.
Build Lasting Client Relationships
The impact of our media is long-lasting, turning clients into repeat customers and advocates for your brand.
In the competitive world of Cape Cod real estate, Nauset Media is your partner in success. Our services don't just sell homes; they sell your brand and expertise, helping you secure future listings with ease. Elevate your real estate career by choosing Nauset Media, and let us speak volumes on your behalf.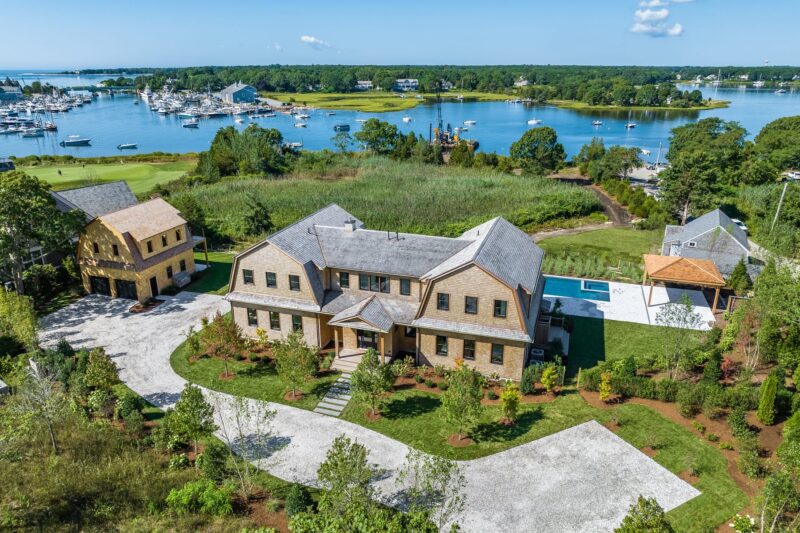 Architectural Photography
Showcase the intricacies of Cape Cod's luxury homes with our precision-focused architectural photography.
Twilight Photography
Immerse your listings in the enchanting "blue hour" with our twilight photography, adding a touch of sophistication and allure.
Drone Photography
Elevate your listings with sweeping aerial views, giving your properties a unique perspective.
Showcase Videos
High-end productions edited in-house that bring your listings to life like never before.
Walkthrough Videos
Cost-effective, clear, and concise videos perfect for capturing a home's unique selling points.
Matterport and Zillow 3D
Offer immersive 3D tours, allowing potential buyers to explore your listings from anywhere.
Social Media Package
Engage modern audiences with trendsetting vertical videos set to popular songs, perfect for Instagram and Facebook.
Local Expertise
We intimately understand the Cape Cod real estate market and what it takes to make listings shine in this coastal haven.
Cutting-Edge Technology
We employ the latest mirrorless cameras, drones, and other technology to ensure your visuals are always top-notch.
Creative Excellence
We craft visual stories that resonate with viewers, setting your listings apart and driving interest.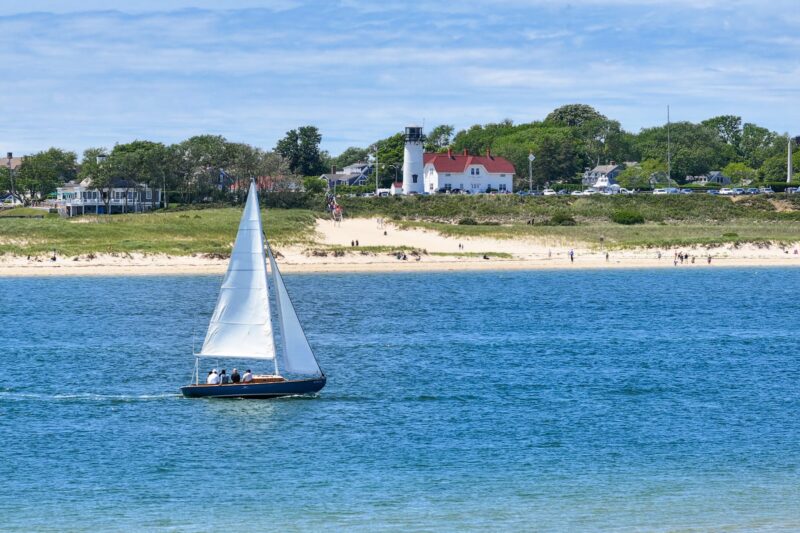 Michael Carucci
2023-09-12
I've had the pleasure of working with Lukas on several occasions, and I couldn't be more impressed with his photography and videography skills. Lukas's work has truly elevated our luxury real estate properties to the next level. His attention to detail and creative eye bring out the best in every location, capturing the essence of each property flawlessly. He goes above and beyond to ensure that every shot and video is nothing short of stunning. I would highly recommend him to anyone who is in search of a profession who will make their real estate listings truly stand out.
Donna Christopher
2023-09-11
Lukas, by far, is the best in the business! He gives it his all to make sure his photography, video and drone will produce "picture perfect" results! Not only do I love his work, my clients are so happy when they see their properties look so amazing from a totally different perspective! I would highly recommend Lukas to anyone and everyone! ♥️
Courtney Trautman
2023-08-29
Very professional and easy to work with. Photos are delivered on time and as promised. Photos are beautifully composed and lit.
Lukas is the best! I have worked with him on multiple projects and he never fails to produce a superior product. My clients deserve the best and he never fails at delivering that. I love to see their reactions when they see how beautiful he portrays their home. There is also a significant/measurable difference in reaction of a buyer when they see a property that has been photographed by a professional such as Lukas versus one that is not up to par. It matters. Thank you Nauset Media!
Lynn Vannorman
2023-08-28
As a realtor @ Gibson Sotheby's International Realty I need to have the best photos to showcase my luxury homes. Working with Lucas and the entire team @Nauset media I can be assured of excellence for my clients every time. Thank you 🙏
Homes photographed by Nauset Media.